On Happiness
Purpose. Respect. Love.
Written by Larry Sharpe and Edward Hoefer
Illustrated by Barbara Sharpe
Coming Soon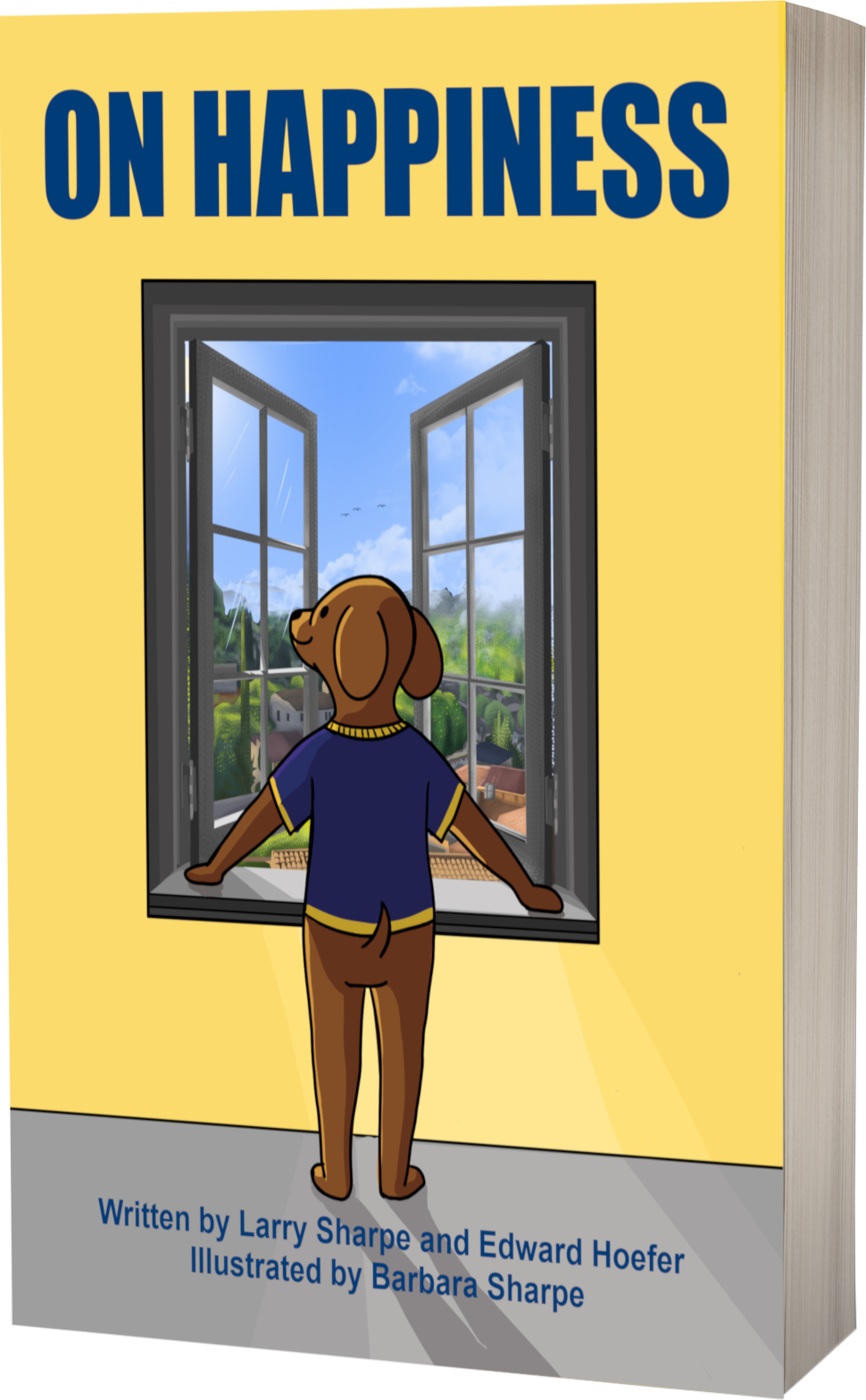 Meet Larry Sharpe
In On Happiness, Larry Sharpe takes you on a journey to a happier life. He shares stories about how he faced challenges including a failed business and a strained marriage. Yet, he was resilient and worked through those hardships. Now, he is a successful entrepreneur, an influential political figure, a strong husband, a proud dad, and the host of The Sharpe Way.
Larry Sharpe, interviewed by Edward Hoefer, will mentor you to overcome challenges in your personal, professional, social, and family life. Finish this book, work through the exercises in each chapter, and you'll undergo a complete transformation. Find your purpose, learn how to command respect, and feel the power of love in everything you do.