Our country's political landscape is polarized to the point that we rarely hear each other.
Larry Sharpe has traveled the country, and has personally visited every county in New York, listening to people's concerns. The Sharpe Way is a show where answers, solutions and common ground can be found so that together we can forge a way forward.
The Sharpe Way is the way to mutual respect, where no one has to convert to be heard, because you can be as liberal or as conservative as you want, as long as you aren't forcing your beliefs on others.

Subscribe to Channel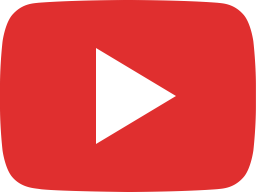 Three Parts to Happiness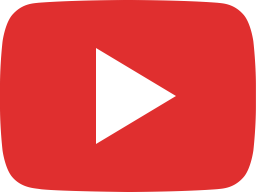 LIVE Talking about Mass Shootings and Happiness.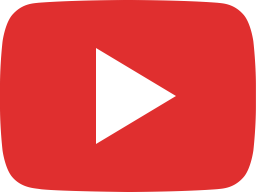 Larry Sharpe & Wolf von Laer at Freedom Fest 2019

Most Recent Audio Podcasts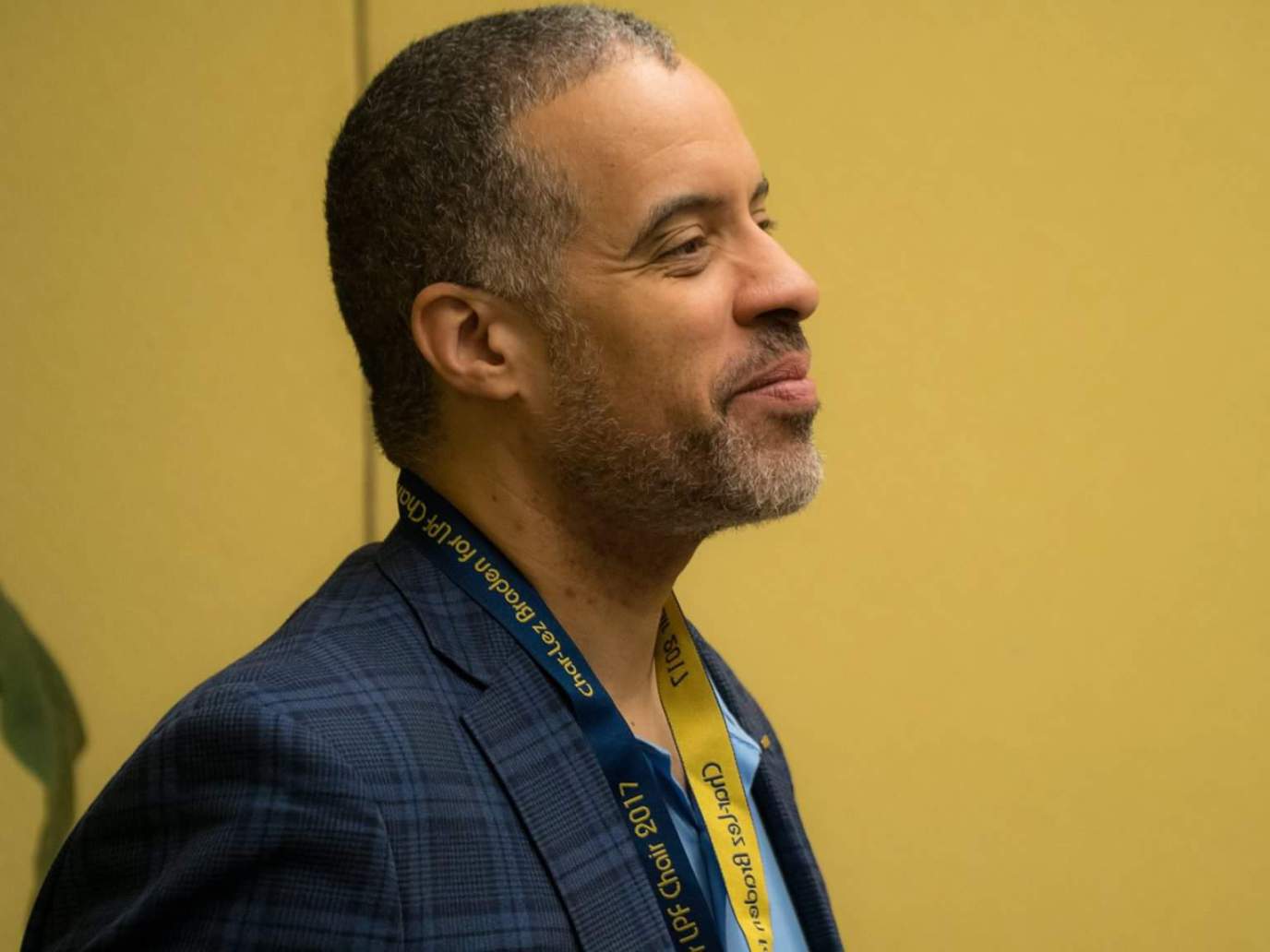 Larry Sharpe is a native New Yorker born in New York City. He is a Managing Director of the Neo-Sage Group, a firm and resource for professional training.


He provides training, coaching and consulting in many industries including: finance, law, technology, media, retail, real estate, luxury, government and healthcare. He has trained and coached hundreds of entrepreneurs, executives, leaders, lawyers and reps from dozens of companies all over the world.


In addition, Larry has been an interim senior executive for companies in times of crisis; filling a senior post and helping them find a replacement. He consults with law firms for jury selection and trial prep. Additionally, Larry consults on political campaigns regarding strategy and debate prep. He is also a professional speaker and has spoken at dozens of venues to a wide range of audiences throughout the US, Europe and Asia.


After over 6 years as a US Marine, Larry became an English teacher for a few years and then worked in several B-to-C and B-to-B sales positions. In 2001, he started Prime Distribution Inc., but sold this business after two years. Larry founded Neo-Sage in 2004 and has been training top-tier professionals ever since. He has been an interim Executive VP and Sales VP for public companies and an executive coach for senior and C-Suite management.
In 2012, after hearing Gary Johnson speak, he become a member of the Libertarian Party and in 2016 he ran for the Vice-Presidential Candidacy. He has been a member of the Libertarian National Committee (LNC) and was the 2018 Libertarian New York State Gubernatorial candidate.
He has been:
a Guest Instructor at Columbia's Graduate School of Business
a Guest Instructor at Yale University School of Management
an Instructor for Baruch College's Continuing & Professional Studies department
an Instructor for John Jay College's Veteran Career Transition Program
the Strategy Director of the New York City Bastiat Society
the Eastern Region Deputy Director of the Our America Initiative
a candidate for the Vice Presidential Nominee of Libertarian Party in 2016
the Libertarian Party New York State Gubernatorial Candidate in 2018
He has a Bachelor's Degree in Anthropology from the University of Maryland and lives in NYC, with his wonderful wife that he met in high school and their two daughters.