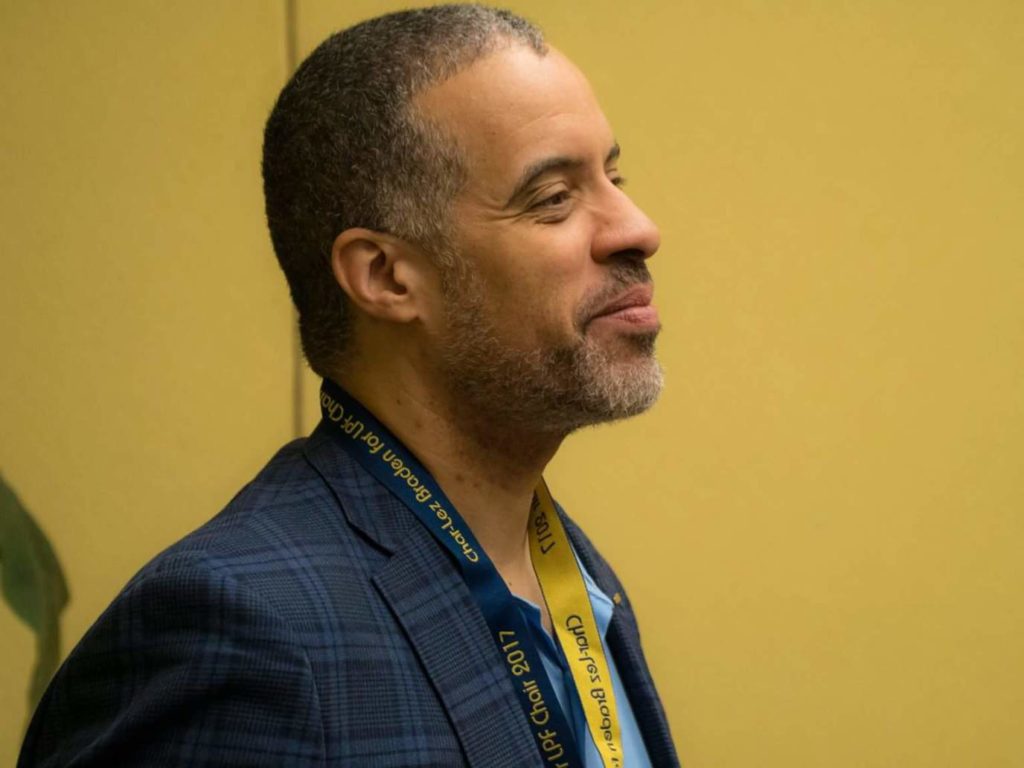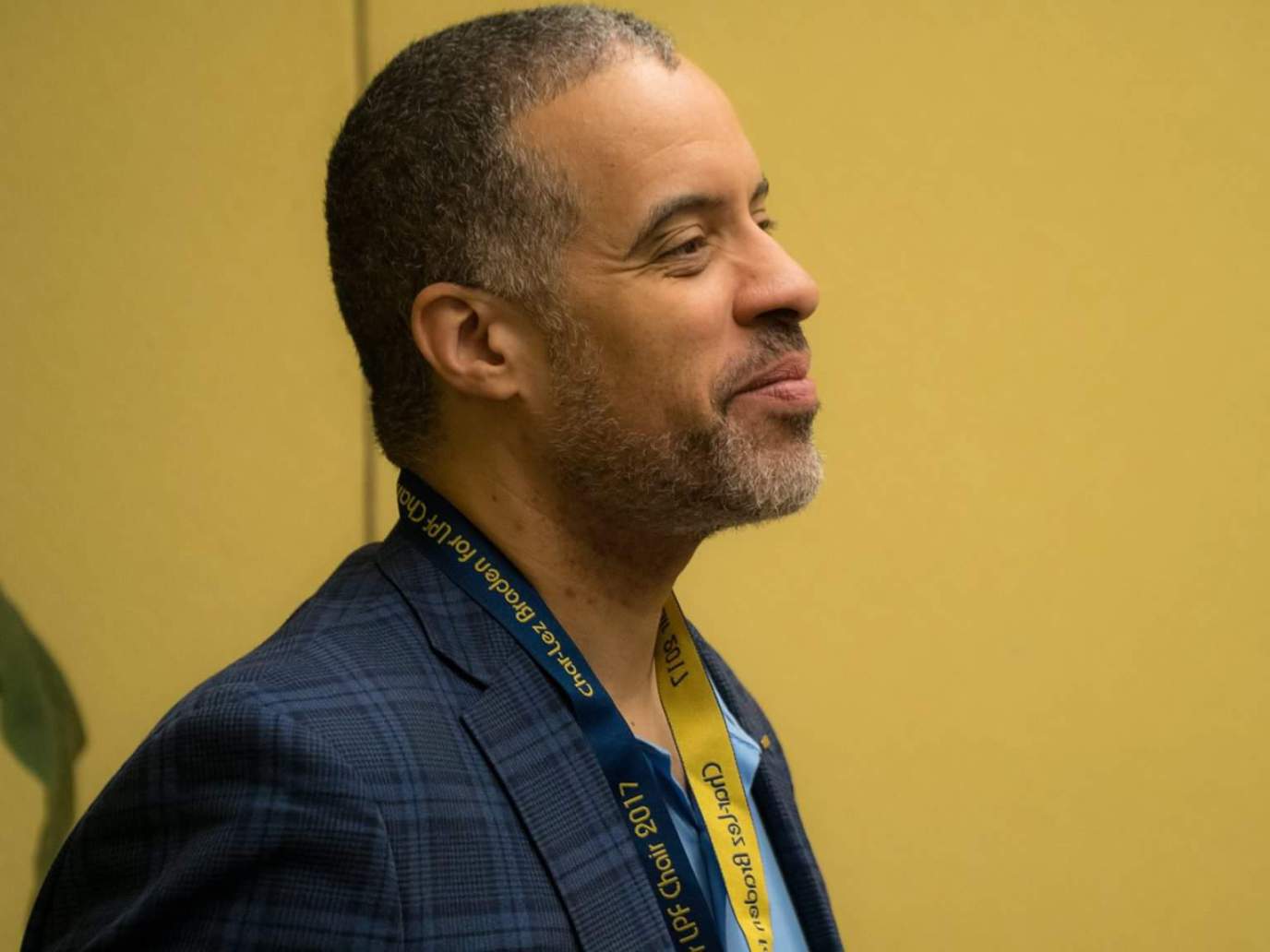 Larry Sharpe is a Husband, Father, Marine, Entrepreneur, Teacher and Political Activist. His mission is to help people find happiness through community and purpose, often by overcoming bad policy decisions in government. He is the Libertarian candidate for Governor of New York for the second time in a row. In 2018, he garnered about 100,000 votes and obtained automatic ballot access for the Libertarian Party for the first time in New York history. His ability to connect with voters from across the political spectrum made him a threat to the establishment politicians. So, Andrew Cuomo changed the rules and took ballot access away, despite the earned status. Larry Sharpe has been fighting the state for what was earned ever since, in the courts and on the streets.
Sharpe is also the host of the The Sharpe Way Show where he discusses everyday problems, solo and with guests.
Born on July 12, 1968 in Manhattan, NY, Sharpe joined the US Marines Corps at 17, where he served from 1986-1993. This was the community and purpose that he needed, as an adopted child in a single-parent home. His experience in the Marines sharpened his skills as a leader, team player and strategic thinker and served as a launch pad for his career as a business builder and entrepreneur.
As a teacher and professional development consultant, Sharpe empowered military veterans, students, C-Suite business executives, and others to develop their leadership skills. His experience in government, finance, law, technology, media and healthcare helped shape his policies as a political candidate.
Larry Sharpe at a Glance
A native New Yorker, Marine Corps veteran, husband to Georgia and father of two daughters, Barbra and Josephine
A strategic consultant for thought leaders in government, finance, law, technology, media and healthcare
A businessman who started a trucking business, overcame adversity, and sold a successful distribution company
An executive coach and management consultant who has mentored hundreds of entrepreneurs, executives, and companies in leadership and emotional intelligence
An instructor who taught English, management and business at Yale, Columbia and John Jay College