Larry Sharpe is the Libertarian candidate for governor of New York State. Sharpe, a businessman, has raised an unprecedented amount of money (compared to the amount normally raised by Libertarian candidates in New York). He is not expected to win the election — but he may win enough votes to get his party on the ballot for the next four years.
By October 31, Sharpe's campaign had amassed $450,000. This may not sound impressive when you compare it to his opponents in the gubernatorial race. After all Andrew Cuomo, the Democratic incumbent, has raised $13,778,685 in the same time period, and the Republican candidate, Marc Molinaro, has brought in $1,914,828. But Sharpe's war chest is unprecedented for a Libertarian candidate, and some observers think it's an indicator that the party is growing in strength and influence in New York State.
If Sharpe manages to get at least 50,000 votes in the election, the Libertarian Party will be automatically listed on the ballot for all New York State elections over the next four years.
1. Sharpe Is a Former Marine & a Businessman
Sharpe was born in New York City. He did not have an easy childhood. His birth parents gave him up for adoption, and then Sharpe's adoptive father abandoned the family when Sharpe was a little under two years old. His adoptive mother remarried a man who Sharpe has called his true father. Sharpe says that his entire goal as a boy was to please his father.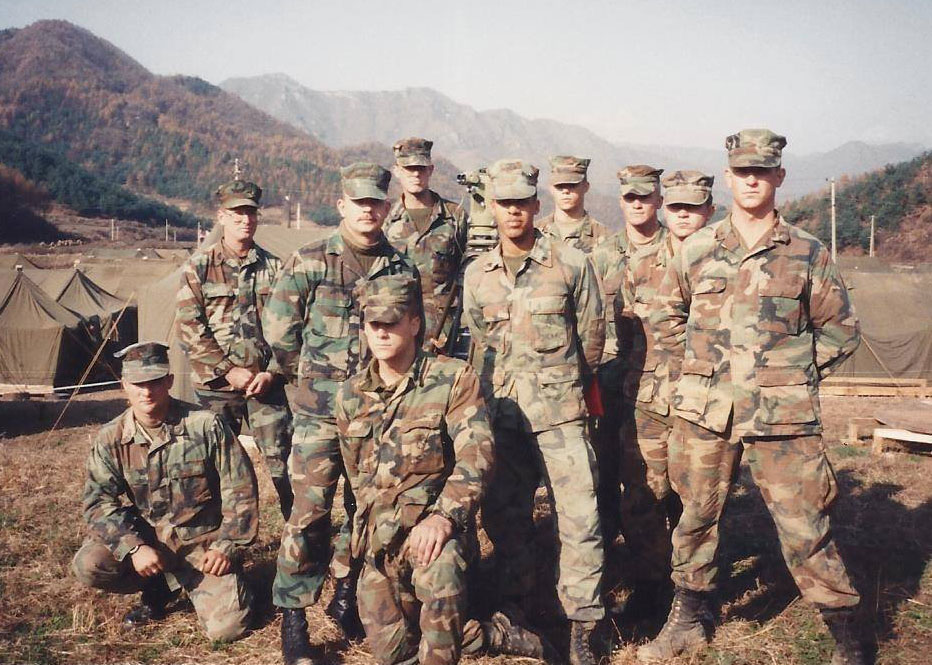 At age 17, he enlisted in the Marines, following in his family's military tradition. He explained his decision this way:
My birth father was in the Navy. My first adoptive father was in the Army and my second adoptive father was in the Air Force, so, I always was going to join the military. That was what I was looking forward to and I couldn't wait. That's why I joined when I was 17. I thought that the military was my way to salvation, my way to get away from a terrible family life. My way to become a man.

Larry Sharpe
After receiving his honorable discharge, Sharpe went into business. He ran a trucking business and later went into business as an executive coach and management consultant. He has also worked as an English teacher and has taught classes in business and management.
2. Sharpe Wants to Legalize Cannabis & Create Affordable Housing for New Yorkers
The time to legalize cannabis and hemp farming is now

Larry Sharpe
The candidate is calling for legalizing recreational marijuana and allowing farmers to grow cannabis. Sharpe is also calling for an overhaul of New York State's drug laws so that eventually, non-violent drug crimes will no longer be punishable by prison.
Our first step in reducing this trend is to reduce, and one day eliminate, the practice of prosecution and imprisonment for non-violent drug crimes.

Larry Sharpe
Sharpe says that "inept municipal government" has led to skyrocketing housing costs in New York City and other parts of the state. He has pledged to reform the community board system that helps determine housing laws in the city and state.
3. Sharpe Says That New York Is Not Crowded Enough
During a recent appearance at a rally in Binghamton, NY, Sharpe told voters that one of the major problems facing New York is its "declining population." The candidate also took a shot at Governor Andrew Cuomo, whom he likes to call "King Andrew the Second." Cuomo's father, Mario Cuomo, was also governor of New York.
Sharpe said, "Over 100,000 New Yorkers leaving every single year, a million since His Majesty King Andrew the Second has taken the throne, I mean you just can't have that many people leaving. That's unsustainable, can't work, we have to make it so that people want to stay in New York."
At the same rally, Sharpe called for improving conditions for small businesses in the state.
The number one thing to do is stop bribing big business to come here and instead support small business, new ideas like hemp, cannabis, blockchain, Bitcoin, vaping, all these new ideas and concepts, let them come here and let them thrive here.

Larry Sharpe
4. Incumbent Andrew Cuomo Refused to Debate Sharpe — So He Edited Himself Into the Gubernatorial Debate
In late October, incumbent Andrew Cuomo faced off against his Republican challenger, Marc Molinaro, in the only debate ahead of the gubernatorial election. Cuomo refused to debate against Sharpe.
But Sharpe, unwilling to stay on the sidelines, edited himself in to the debate between Cuomo and Molinaro. You can watch the edited version of the debate here. In his "opening statement," Sharpe says, "I want to thank CBS News for not inviting me to this debate. It shows what lackeys you are, and gives me the great opportunity to do this."
5. Sharpe Is Married & Has Two Children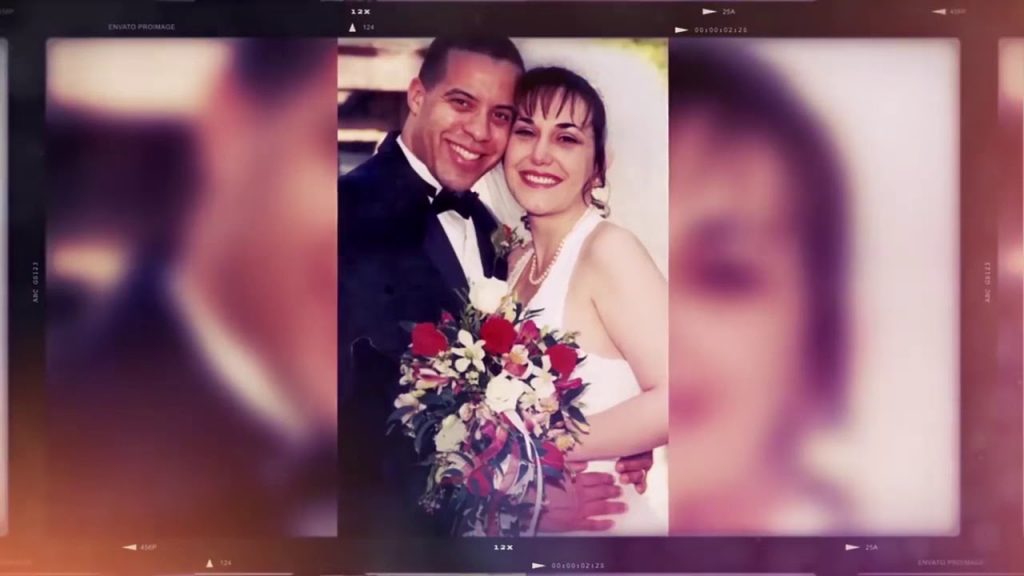 Sharpe, a native New Yorker, lives with his wife, Georgia, and their two daughters, Barbra and Josephine. Sharpe has indicated that his wife is a homemaker and has been candid about the high cost of living on a single income in New York. He told Oneida Dispatch, "I have a business. I'm a trainer, a consultant and a teacher. I can't see my clients and lost 50 percent of my income running this campaign last year, and I'll lose about 75 percent next year. I have a wife who doesn't work, two kids and I live in New York City. You can imagine what my bills are like. And you might say 'wow, why would you do that? What in the world made you do something like that'?"