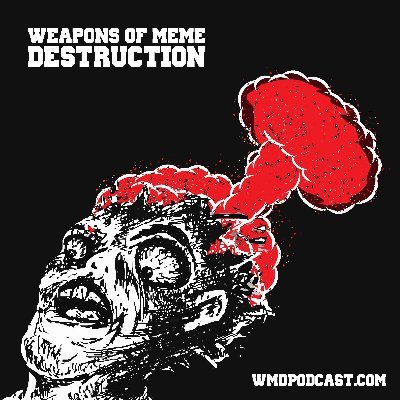 Show: Weapon of Meme Destruction
Hosts: Dane & David
Title: Liberty Messaging in the Age of COVID: An Interview with Larry Sharpe
Date: October 5, 2021
Let's be honest sometimes libertarians struggle with messaging. Sometimes it's our fault, sometimes not. But, in either case, we can always get better. Larry Sharpe is a master communicator. We welcome him to the show this week as our first ever podcast guest (outside of family… seriously go listen to our Grandma on episode 60). There's a lot to learn here. Take notes.
Also available on iTunes, Spotify, GooglePlay, Stitcher, and most every other podcast catcher known to humankind.